Winter Market & Community meeting December 2021
December 7, 2021 @ 6:00 pm

-

9:00 pm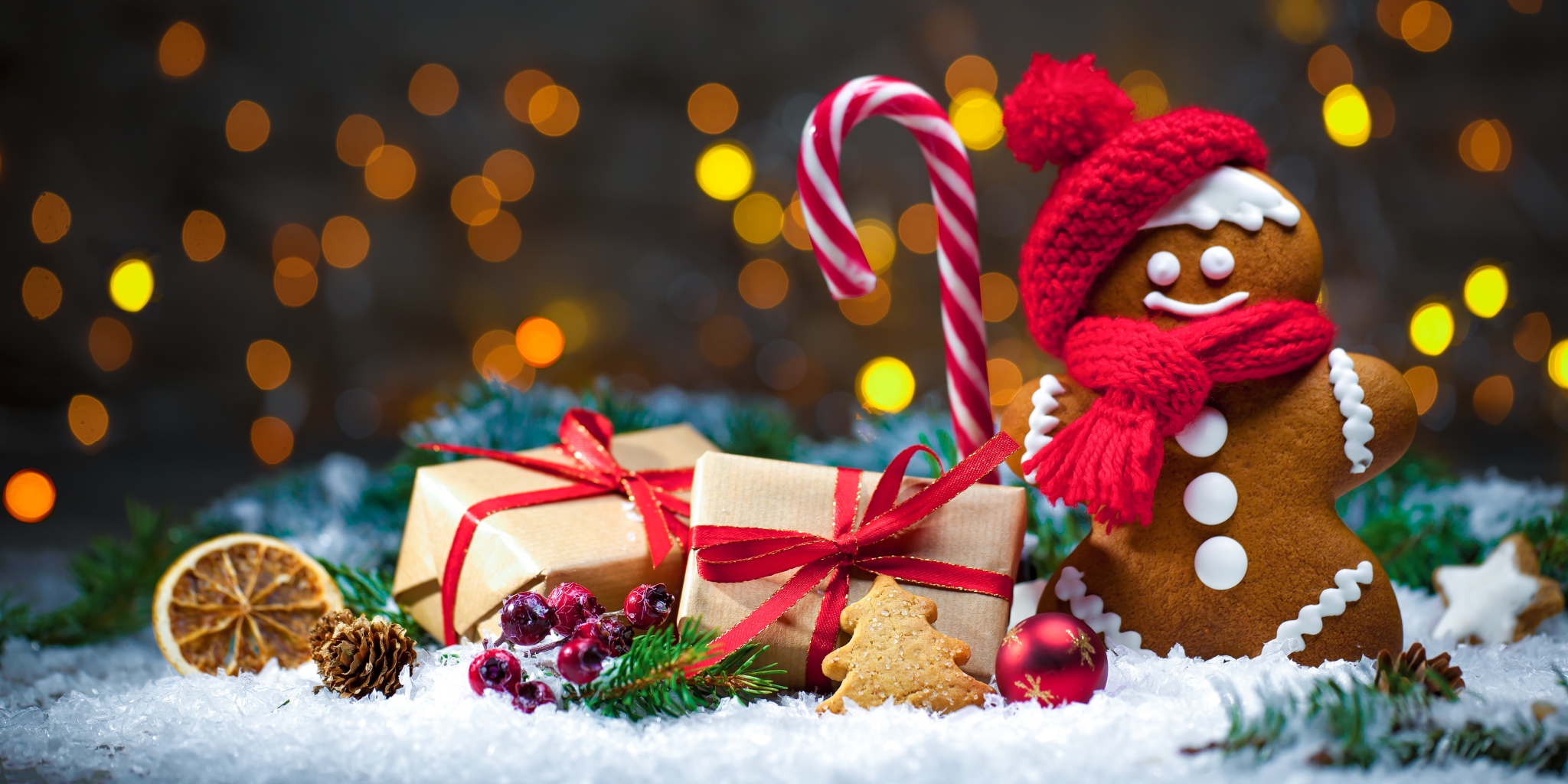 TRA Community Meeting Minutes
Tuesday 07 December 2021 7pm-7.40pm
(Short official meeting during the 'Winter Market' event 6-9pm)
Meeting Held in Hackney Showroom Space, 4 Murrain Road, N4 2BN
Agenda Item
Action
1
Welcome and Introductions

In attendance:

Residents:

7 residents (names removed for web version)
Non-residents

John Morris (Source Partnership),

Nina (Hackney Showroom),

Apologies:

4 TRA committee members (names removed for web version)

Approve minutes from September 2021

Emley proposed, Jill seconded

2
Residents Group (TRA) Committee Updates

Planned events & activities

Tricky to do a lot with covid. Every year can make funding apps. We made a few and have done projects. These have included:

Art project

Hackney Showroom youth magazine

Online quiz

Have funding for gardening project and done a few events. have a gardening plan including for inherited allotment plots, put together by Hackney Herbal. There is a gardening group.

Community Development Fund

Have just reconciled projects from last financial year, so now eligible to claim for this financial year which finishes in March. Things we are spending on:

BLM film by resident film maker (already commissioned with £600 allocated).

Other plans:

Other gardening events (we have a plan from Hackney Herbal)

King's Feast party (quarterly)

Homework club is now going to become a youth club on Thursdays with quiet time then activity, looking for people in community with skills to share

Older people's theatre trip

Hackney Showroom will be doing another brochure with upcoming events

Emley looking for any ideas and how we can spend money

3
Hackney Showroom Update

Have been fundraising for next year and fitting out new space. Events space is nearly finished – has curtains sound proofing…. is suitable for theatre, live events, parties.

They are building a programme of regular activities:

There is a lunch club on Fridays 12 – 2 for older people but under 60s welcome!

Children's library evey week on Tuesdays

Futureheads 8 – 11years – holiday programmes

Wednesdays disco, soft play for under 5s

Now also starting to take bookings from practitioners like yoga

In Jan will be starting to do youth work including 8 weeks of detached youth work (2 workers outside every Friday for 8 weeks)

First theatre show will be in Feb

Hackney Showroom hires out space with different rates depending on community benefit etc. Jill says prices are really reasonable for residents! The smaller side is prioritised for community use.

4
Update from Source Partnership

SP are coordinating a small working group to propose design ideas for the new community centre (currently incudes Emley, Andrew and Remi). Getting early ideas and looking for more people to join in!

Community centre will be a shell but SP facilitating early conversation with residents so we can get a proper brief together in time for constructors to fit out properly when they carry out the work. E.g. kitchen facilities. What use we want, how the space will be subdivided.

Council are also keen to look at different models of management, e.g. similar arrangement to the one we have with Hackney Showroom, e.g.. occupied by social enterprises/ locally based organisation that run activities,

Won't be open for 2 or 3 years but decisions about what to be sone needs to be done by late summer 2022. Looking at other community centres locally to visit, e.g. Woodberry Down.

Contract recommendation should have been approved for new contractor last night at council cabinet meeting, so notices should be issued to leaseholders early Jan

Kathy suggested using some of the CDF towards something to make things a bit better while the works are going on.

Suggestion of hoardings as an art project. Ron has already talked about getting Andrew involved with this. Suggestion that could be used for local people telling their stories.

Timings 30-day consultation period before contractor signatures (likely in March)

Ron will be running workshops

John thinks it's possible a compromise the council may agree to is 5-year clock starting on a specific date that's applicable to everyone, possibly the start on site date (relating to Section 20 notice for leaseholders in South Blocks)

5
Open Conversation

Didn't have formal open conversation but talked about the effect works will have on the estate and had an ideas board for the £3k community development fund. Ideas written on so far include:

Britannia Leisure Centre Swim trip

Youth Projects

Museum Trip

Sewing/knitting group

Parties

Beach trip

Sports day

Vegetarian and vegan community meal

Electrical repair workshop

Wellbeing classes; yoga, pilates, meditation, Zumba

Board to remain in place for upcoming party to get more resident feedback.

Dates of next meetings & close

ETRA 12 Jan 2022

Next community meeting Wednesday 9 March 2022
Additional information:
Below images show the resident feedback gathered both at this meeting and also at the Kings Feast event a few days later:
Previous information:
KINGS CRESCENT WINTER MARKET
6-9pm | Tuesday 7 December | FREE
Whether you're a local maker, a trader or just have jumble to sell… or you're looking for that perfect present or something interesting to buy, please join us on 7 December for a festive indoor market. We'll have everything from the finest crafts to novelty items, cakes and some good old brik-a-brak.
PLUS from 7-7.40pm you can pop into the Studio for the Kings Crescent Tenants & Residents Association meeting. The community meeting is an opportunity to find out the latest and for you input your ideas and suggestions. Mulled-wine and mince pies on the house!
If you would like to have a stall at the market it will be £5 and we'll provide a tabletop stall.
The community meeting (7-7.40pm) is hosted by the Tenants & Residents Association (TRA) committee aims to celebrate the community which already exists on Kings Crescent and look for ways to develop this further.
It's a chance for residents to discuss what events and activities we want to have here, meet your neighbours etc.
Let us know if you have any ideas!
Featuring:
Updates from the TRA committee
Updates from Hackney Showroom
An opportunity to share your opinion and ideas
Please note these community focused meetings take place in March, June, September and December each year.
There are separate meetings to discuss estate related issues (with Hackney representatives attending) in January, April, July, October.
TRA Community Meeting Agenda
Tuesday 07 December 2021 7pm-7.40pm
(Short official meeting during the 'Winter Market' event 6-9pm)
Hackney Showroom Space, 4 Murrain Road, N4 2BN
TRA committee members will be in the Studio space from 6-9pm during the 'Winter Market' to chat to residents, get feedback, listen to ideas, answer questions etc.
 
Agenda Item
Suggested

Timing

Lead
1
Welcome and Introductions

·        Approve minutes from September 2021

5 mins

Emley

2
Residents Group (TRA) Committee Updates

·        Planed events & activities

·        Suggestions for what to spend funding on

10 mins

Emley

3
Hackney Showroom Update
10 mins
H.S
 
·        Update on existing community programme and what is coming up next year
4
Open Conversation
10 mins
Residents
 
Opportunity for residents to share ideas and suggestions for community building activities and events on Kings Crescent. (Conversations can be continued informally after the meeting closes)
5
Update from Source Partnership

Any other business

Dates of next meetings & close

5mins
John/Carol

Emley
Additional information:
Please follow and like us: